The largest electrical equipment inventory online
The largest electrical
equipment inventory online
Variable frequency drives, motors and other electrical equipment with the technical support you need to keep systems running at peak efficiency.
Top-quality electrical equipment
Quickly find exactly what you are looking for or get the information you need to determine the best equipment for your electrical system. We carry motors, drives and other solutions from the industry's most reliable brands. Search by horsepower rating, voltage, frame size, price and many other filters so you can see all of the available equipment within your specifications.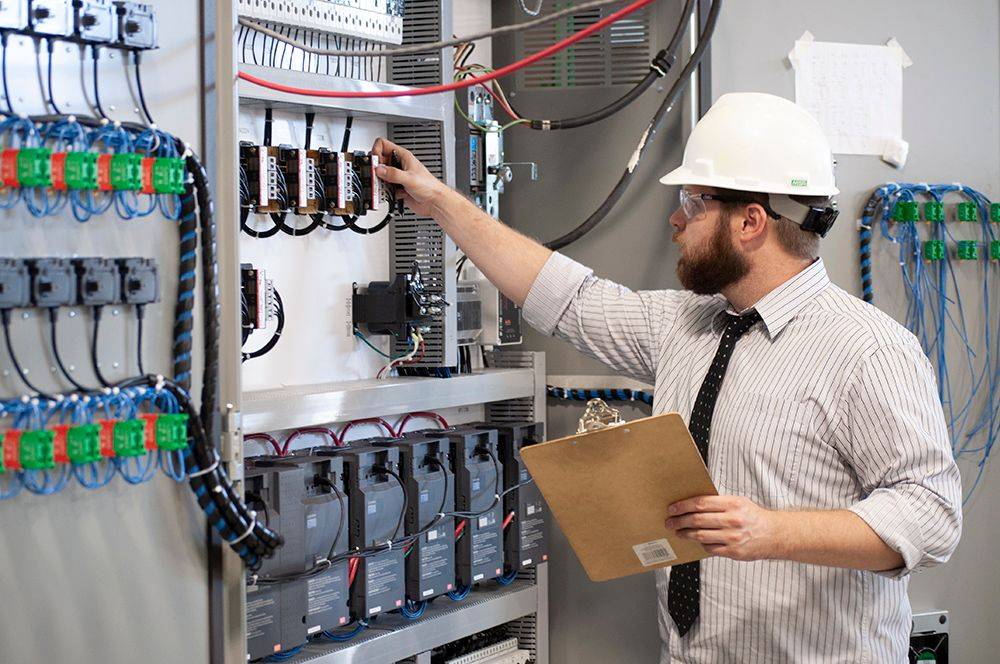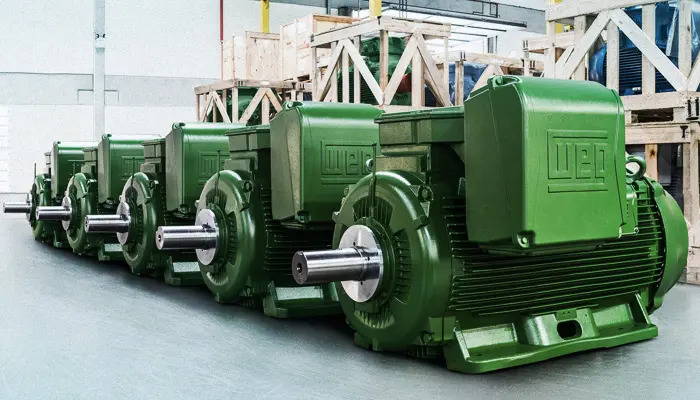 Fast, ready-to-ship inventory
We carry more inventory than any other online retailer. The minute you press the buy button, we get to work shipping orders from our warehouse. When you are down, we go the extra mile to ship orders the same day, even if requires a little after-hours work and special expedites for critical deliveries.
Work with industry-leading experts
If you've got power problems, our team of electrical motor and drive experts is ready with decades of field experience. Our experts from the Energy Management Corporation are available to help perfect custom projects, service equipment or improve existing systems. We'll assist before the purchase to ensure you get everything you need and nothing you don't. Technicians are available after the purchase as well to help install and/or commission new units and ensure your team makes the most out of your investment.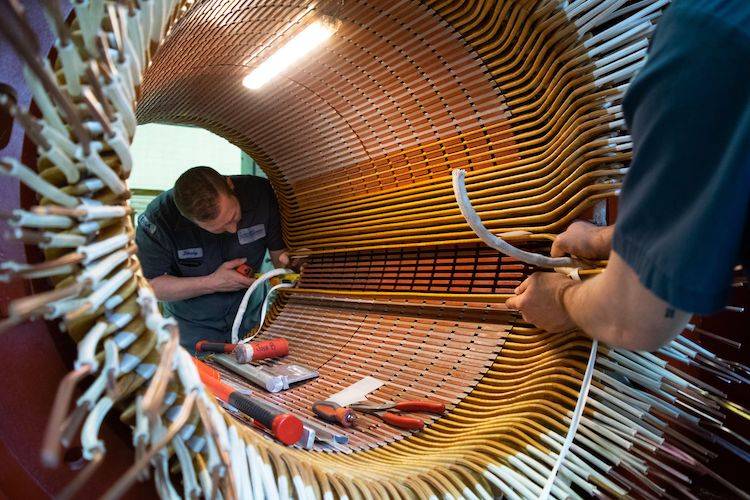 Active & passive harmonic filters, line reactors, power factor correction