Medium Voltage VFD and Motor
From project planning to equipment purchasing, to installation, maintenance and servicing. We have you covered.
Check out our latest medium voltage motors and VFDs below, if you need custom project help, feel free to reach out to us and one of our application experts will get back to you as soon as possible.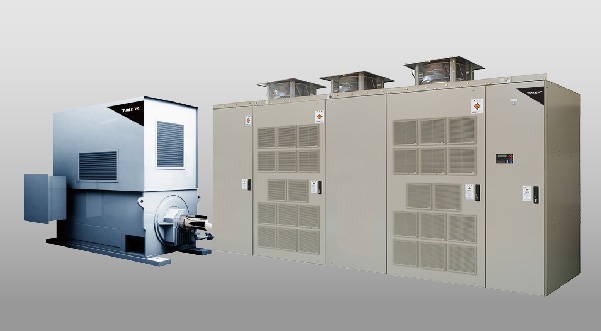 Browse the Brands we Carry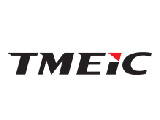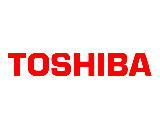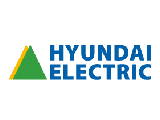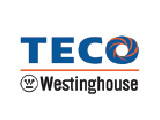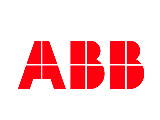 Hire the experts
Do it right the
first time
Hire the experts
Do it right the
first time
Our team of experts have been in business over 40 years. We know drives and motors and we want you to succeed. We won't stop until your project is completed, and we will be there with you for the long haul. Give us a call and you will know the VFDs.com difference. Call us 1-800-800-2261 and talk to an application expert or sales engineer today.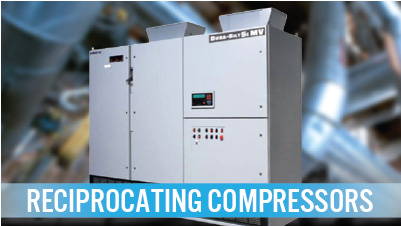 Medium Voltage Project Article
Read about how a utility company and local community resolved tension by replacing a soft starter with a medium voltage VFD to correct voltage sags due to medium voltage compressor starts in Chicago.