By Tyler Simmons on 15th Feb 2023
Rebates can help reduce the cost of VFDs by up to 75%
VFD rebates can be a win-win for many companies. When your system needs a VFD for speed control, ramped motor starts, or energy savings, it's always beneficial to also find a way to get some of your money back.
For most companies, the cost is a significant factor. Completing a project can be challenging due to the constant pressure of working with a budget against rising prices. Budget challenges are something everyone is facing right now, so it's essential to find ways to complete projects like adding a VFD in a way that makes financial sense. One of those ways is getting a VFD rebate.
How does a rebate work?
A rebate is dependent on what the utility company will offer and what requirements you need to meet to claim the rebate. Most rebate programs that we've seen have a few aspects in common. First, they want a VFD installed on an application with the most potential for energy savings. Often, these are on fans, pumps, and compressors. When affinity laws are relevant, the potential energy savings grows exponentially.
Some examples of typical applications where a utility might offer a rebate are:
HVAC supply and return fans
Cooling tower fans
Chilled water pumps
Condenser water pumps
Hot water pumps
Compressors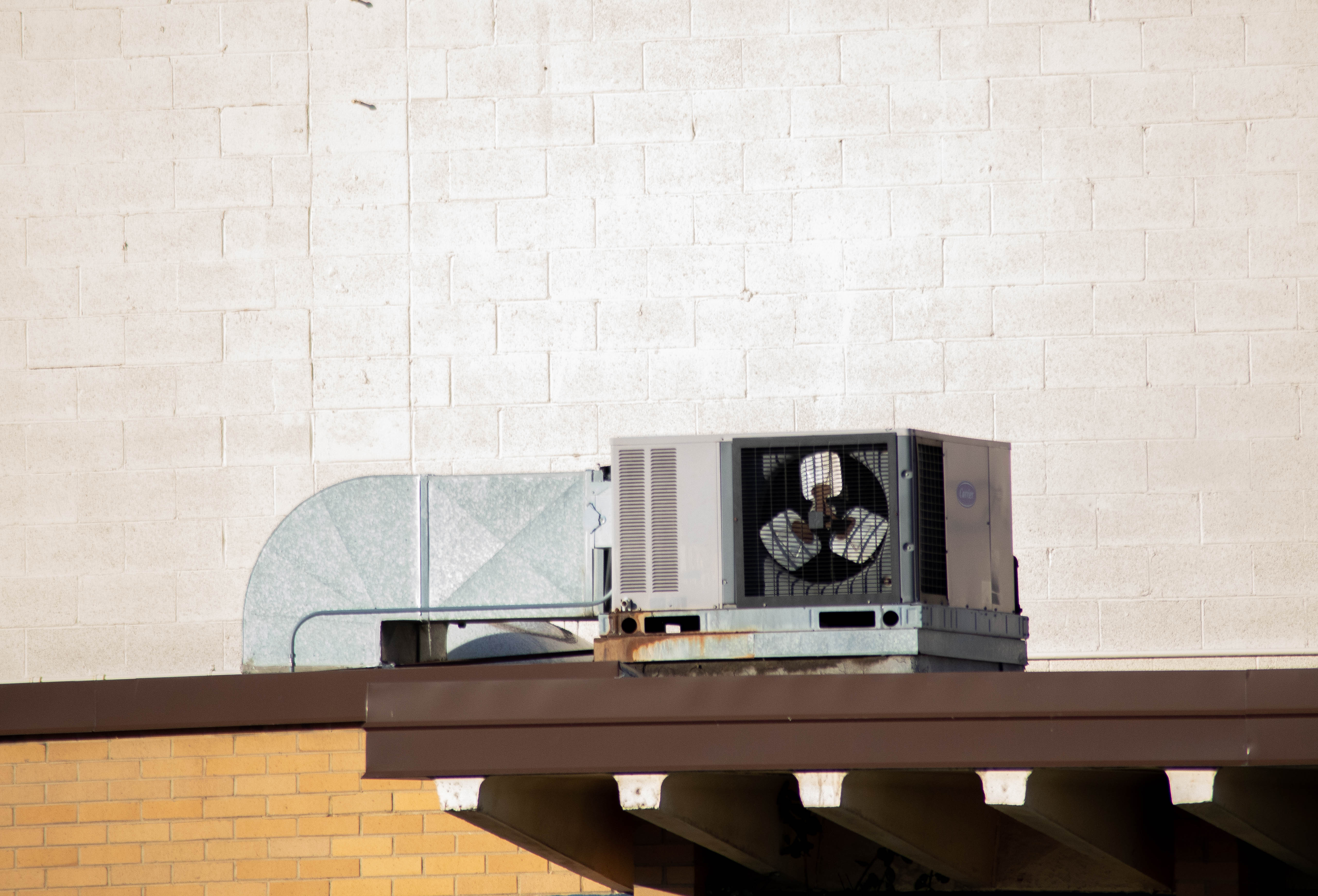 Utilities typically don't want to give you a rebate unless it motivates you to act. If you already have a new VFD or were already planning to install a VFD, many utilities will disqualify you from a rebate. They want a rebate to incentivize energy efficiency, which is why many rebates are only available on applications with no VFD currently installed.
How you apply for a rebate also depends on the utility. Some require prior authorization to get a rebate, while others will let you fill out paperwork after an installation is complete. Some will want to inspect that the VFD was installed and used to save energy, whereas others will only want spot checks or no checks at all.
Why are rebates available?
Utilities are constantly struggling to supply the needed power to their customers. They want to avoid overbuilding their production capacity and having too much overhead. Still, they also want to avoid having rolling brown-outs or other issues when they can't supply enough power.
To address these issues, they incentivize customers like you to use less energy on the processes that you already run. That way, they are more efficient in the power they supply and can avoid building up unused production. This is why utilities offer rebates on energy uses with the highest potential savings, such as HVAC, pumping, and compressors.

How much should I expect to get back from my rebate?
Some rebates are based only on the VFD itself, while others allow you to include installation labor, auxiliary devices, or other costs. We've seen some instances where a rebate can cover up to 75% of the price of a VFD (like Xcel Energy rebates in the summer of 2023), but covering 50% or less is more typical. Most rebate programs will pay a set dollar amount per horsepower of the VFD, and some will pay a fixed total amount to VFDs in different size ranges.
It's also important to remember that you receive these rebates when you are saving energy, so you will often see a decrease in your bill based on using less electricity. When you combine a rebate with increased energy efficiency, we've seen payback periods as low as six months to cover the total cost of the VFD, although 1 to 3 years is more common.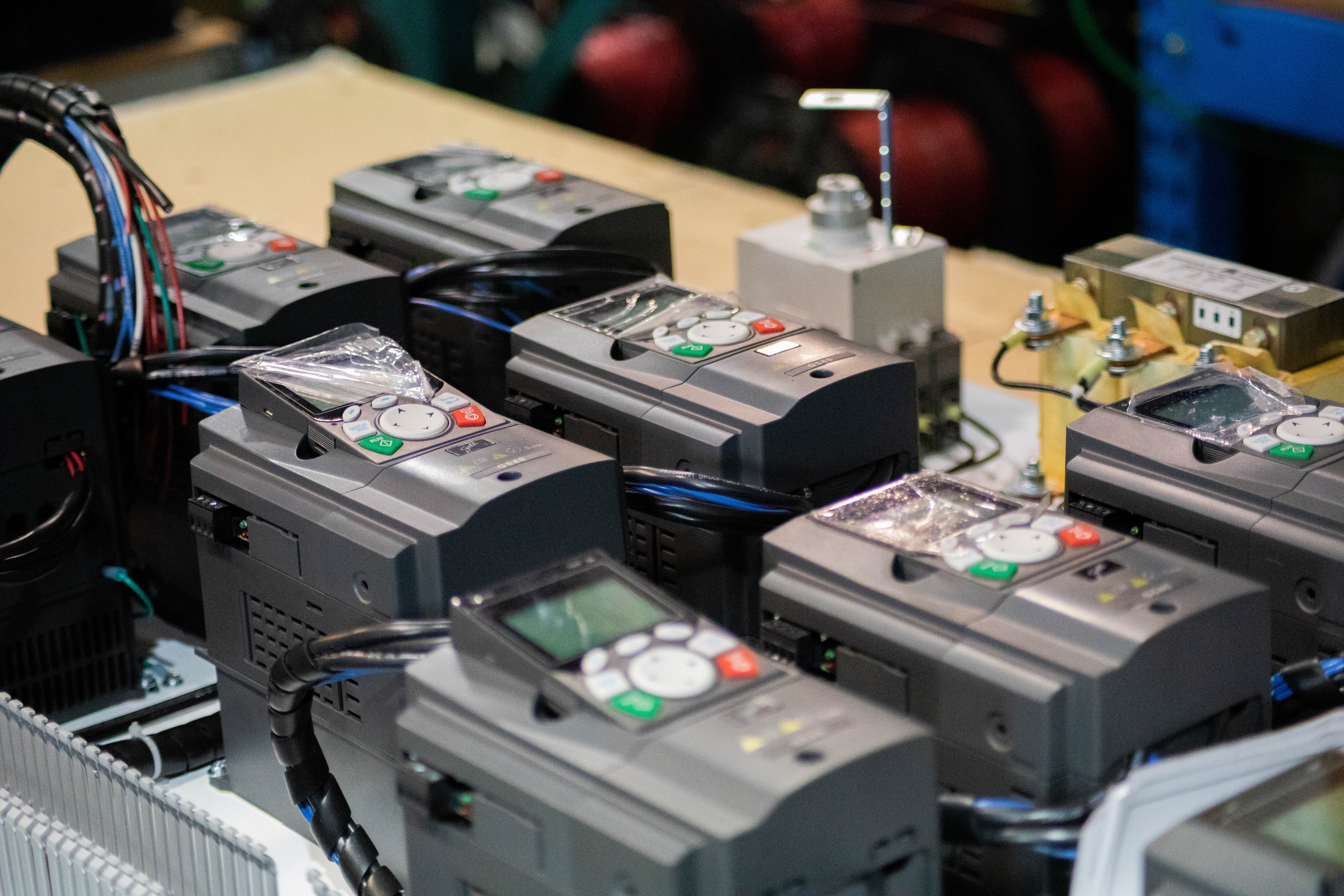 How do I get a VFD rebate?
Make sure to find out what your local utility company's process is before you move too far down the process of designing a system or purchasing a VFD. Some rebate programs require that you start the rebate at the beginning of your buying process to be eligible.
Here are several ways to find out if you qualify for a rebate:
Reach out to the company that you buy your VFDs or installation from; there's a good chance they are familiar with rebate programs in your area.
Call your local utility company and ask about available rebates for adding a new VFD to your system for your specific application.
Go to your utility company's website and look for a rebate section, or try searching the term "rebate" or "VFD" on their site.
Once approved, you may proceed to purchase and install your new VFD.
Sometimes a financial incentive can be the difference between a project getting the green light or getting canceled. We're always happy to help you find your local rebate program or answer questions. If you want more information, please contact us at sales@vfds.com or at (800) 800-2261.
Comments