By Steven Rossiter on 24th Aug 2022
High-efficiency energy systems significantly reduce utility bills.
But even the lowest cost electrical systems are major investments. And when they fail, they cause significant downtime and expensive repairs.
That's why owners need to build reliability and robustness into their system designs, processes and balance sheets.
Sticker price should never be the sole basis for a buying decision because it never tells the full story. It's better to reduce costs and prevent downtime by carefully configuring electrical equipment based on the needs of your application.
Let's explore the best practices for efficient yet reliable energy systems that save you money over the long run.
Key factors that impact the overall cost of ownership
It takes expert precision, from design to configuration, to save electricity without sacrificing performance. Every piece of your system needs to function flawlessly with the rest.
It doesn't take long to see a return on investment. You could save 30-50% on monthly energy bills after upgrading from a legacy system.
But if a complete rebuild isn't in the cards, you can still achieve a similar outcome by upgrading existing systems.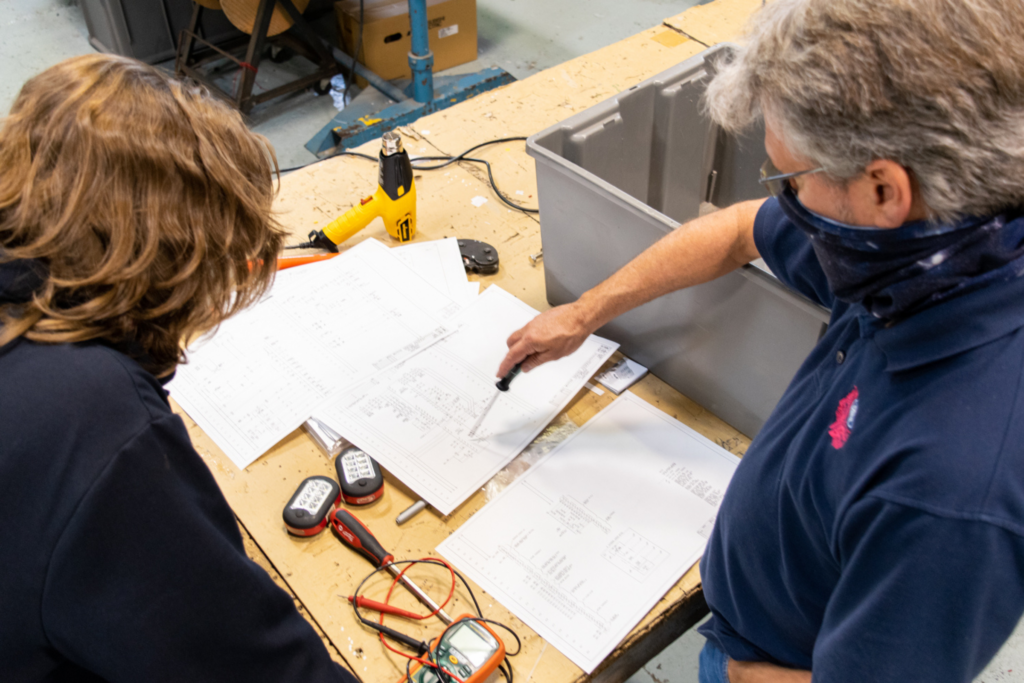 Consistency and compatibility
The oldest parts of your system need to work seamlessly with the newest. Poorly paired motors and drives may not work together as they should, leading to reduced performance and shorter life spans.
It's simplest to stick with the same brand throughout your system unless you're working with experts to ensure compatibility. Off-brand components may be cheaper, but if they don't work seamlessly with your system, you'll pay for it in higher utility bills.
It's also simplest to stay within industry standards and avoid inflexible equipment like drive packages with oddly shaped componentry. You'll only be able to source replacement parts from that brand, which could add to downtime in an emergency. And if that drive package becomes obsolete, you'll have to replace the entire thing to fix one broken part.
Contingency planning
Even the best electrical systems can malfunction. To avoid long-term downtime, you can store backups for all the critical components or develop a rapid replacement part acquisition plan to get parts delivered ASAP.
Let's say your distribution panel is obsolete and the circuit breakers are not available on the open market. You need emergency replacement components that are fully compatible with your system.
What do you do?
If you worked with a total electrical asset management provider like Energy Management Corporation, all the hard work will be done for you. These programs are ideal for operations without the expertise on staff to maintain their systems, especially during emergencies.
Expert technicians perform on-site lifecycle analyses and sort out obsolete, outdated and current equipment. The technicians prioritize updates and find the best new units or refurbish your existing equipment to current standards.
They'll also ensure you've got all the necessary backup equipment stored either on site or locally for emergency replacements.
Considerations for cost-effective bids and specs
It takes time to create detailed bid specifications custom-tailored to the exact application requirements.
Engineering firms that don't fine tune their specifications sometimes bloat bids to cover their bases. These large specifications can increase bid administration expenses and the end equipment costs. The best electrical systems contain everything they need and nothing they don't. Every component should serve a purpose.
Don't Go At It Alone!
Our electrical power experts are ready with the advice, assistance, and equipment you need to keep your energy system on a budget for the long term.
For one example, some engineers may include a VFD on every motor for flexible operation. But if your motor is intended to always run at full speed, that's simply a waste of resources. Or they could include a surplus of harmonic mitigation equipment to make up for improper pairing and configuration.
For another example, suppose a firm submits designs that include a large motor with more power than you need 90% of the time. You can avoid this costly overkill while maintaining contingency power capacity by using multiple smaller motors that only power up when necessary.
It's also important to be aware of energy-efficiency scammers. There are many ways to falsely advertise black box energy saving systems, like making a standard power factor correction that reduces the current. In truth, power factor corrections improve power quality but don't improve efficiency much on their own.
That's why you should always consult third-party experts if you don't have an expert on staff to verify specifications and efficiency claims.
Best practices for service and maintenance
It's important to work with reliable service providers who are factory certified on your brand of electrical equipment. You need to know who you're going to call during an emergency, no matter which piece of equipment fails.
There are technicians who are trained to service and maintenance all the major manufacturers. They know all the tips and tricks for the big brands and can pass them on to you.
For example, many manufacturers offer competitive deals on new units, but then mark up the cost of replacement parts. We've replaced a lot of name-brand drives because the overall cost of ownership was too expensive.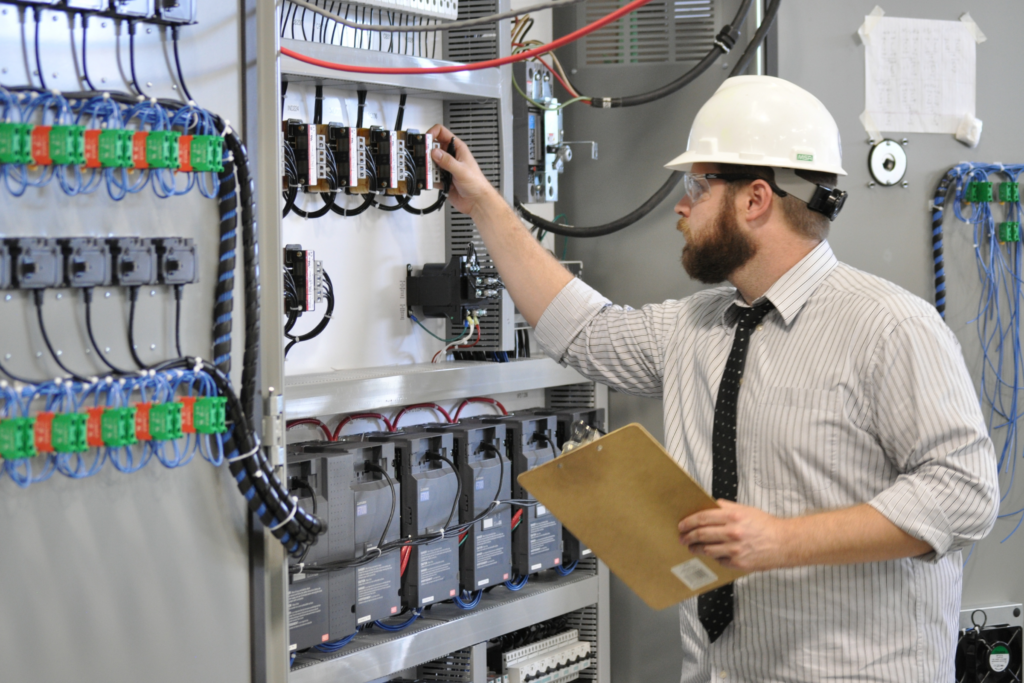 Self-serving maintenance schedules recommend replacing fans and capacitors within a few years when they could easily last a decade.
Perform an independent analysis to determine when replacements are truly necessary. It could regularly save 30% compared to following some manufacturers' recommended replacement schedules.
After performing a lifecycle analysis, technicians should reassess the equipment annually and determine how long the components will remain in service and within regulation.
Reach out to the experts to get your questions answered
Maintaining safe, reliable and cost-effective energy systems isn't easy. Every component affects your efficiency, from the transformer all the way to the application. There's no one-size-fits-all energy solution.
The most efficient energy systems are specifically tailored around the facility and application requirements. That's why we're here to help with more than just a sales pitch.
Comments